Freight Management Services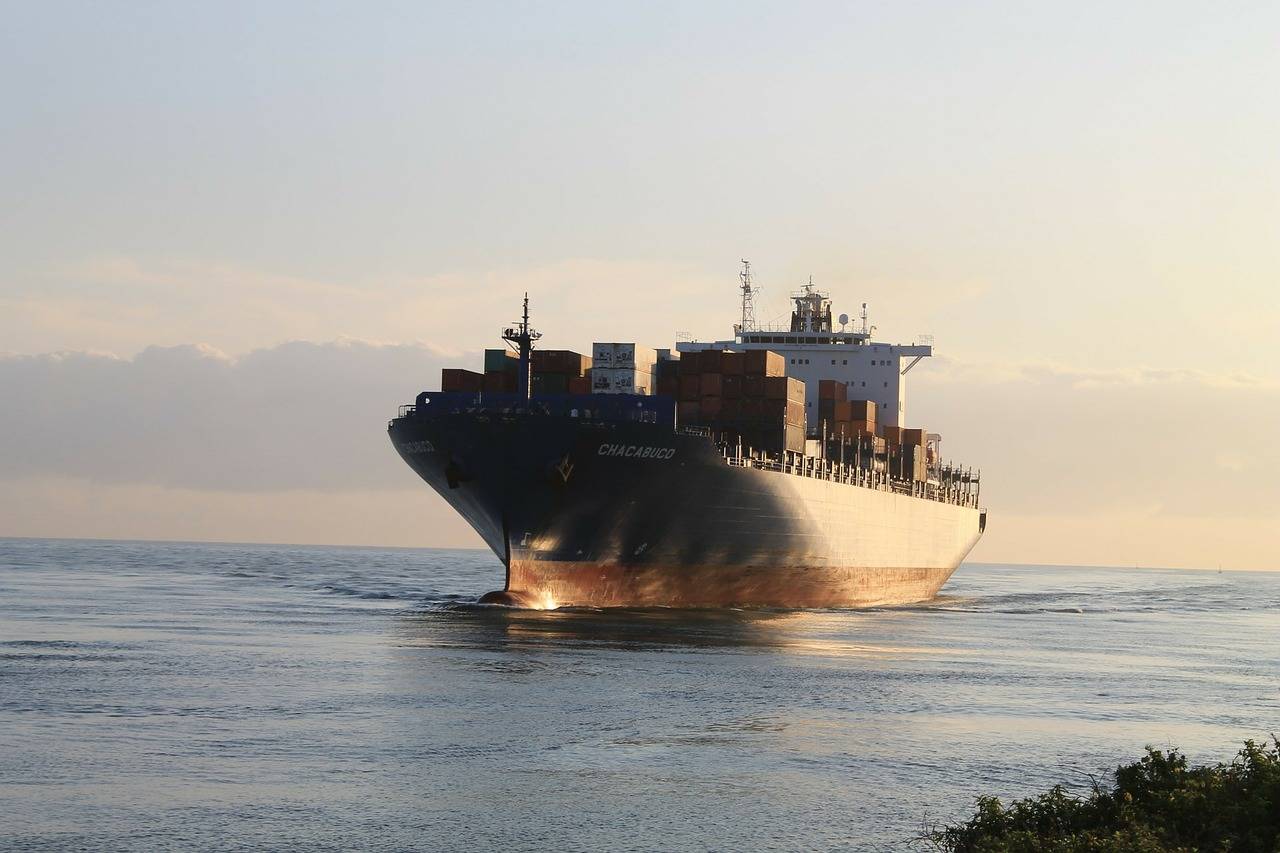 HTFN is one of the world's leading providers of global multi-modal forwarding services, offering clients a comprehensive range of freight-managed services, tailored to meet their individual needs. Our freight management services, combined with global multi-modal expertise, provide HTFN clients with the best solution available.
Contract Logistics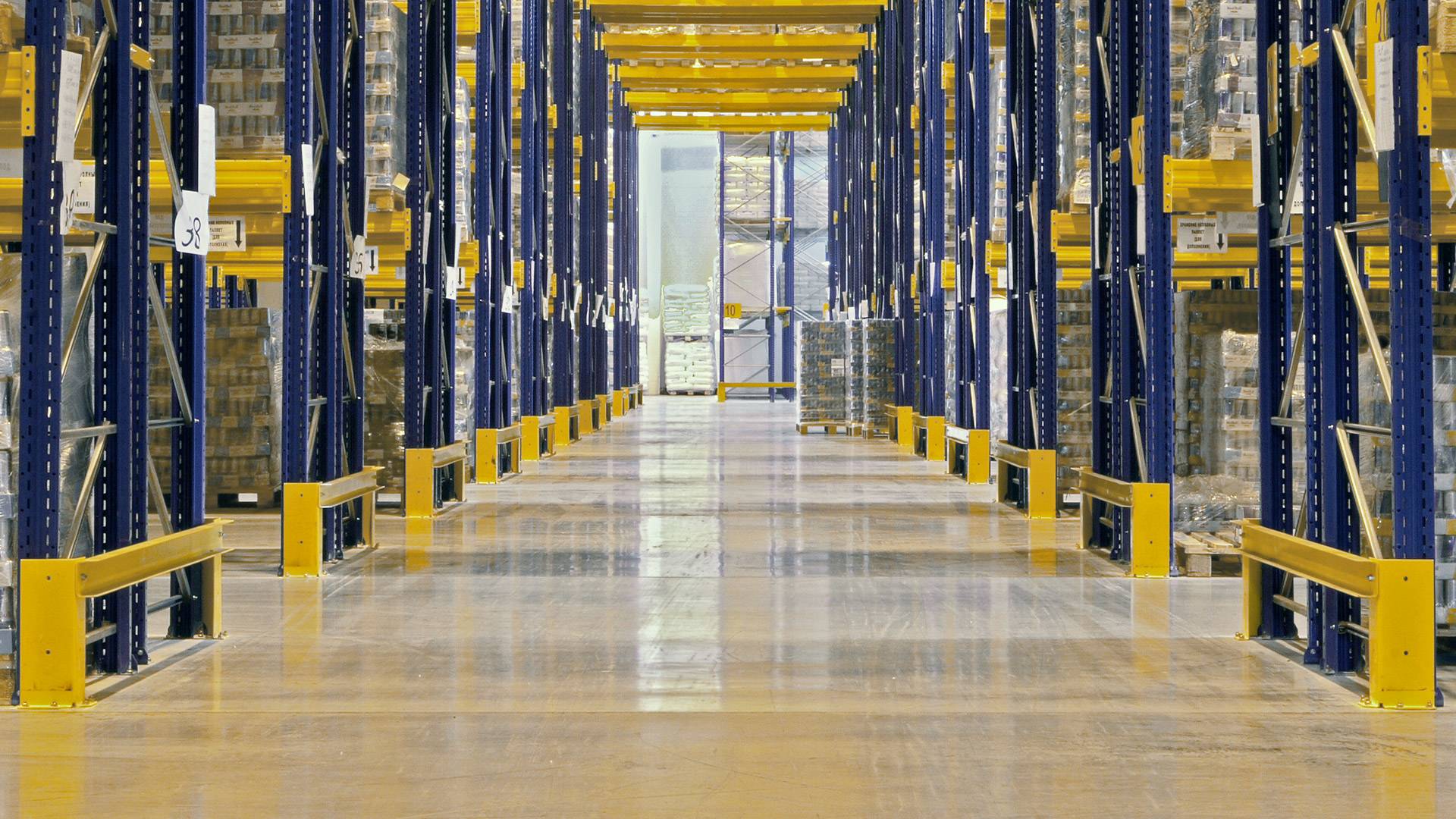 HTFN provides clients across the globe with a comprehensive range of contract logistics services. Our range of services includes contract demand labour, facilities and specialized transportation equipment.
Specialist Services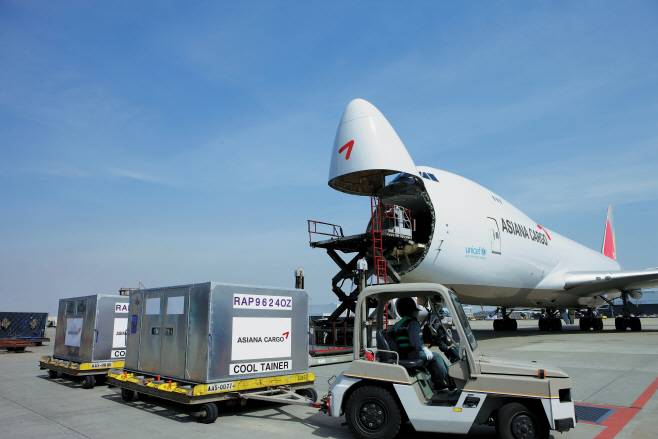 We are specialists in a range of services covering all aspects of industrial vertical market segments. Specialist services range from international bulk mailing to industrial plant project movements. HTFN provides specialist services that cater for all forms of sensitive, hazardous, perishable and time sensitive products, as well as international animal transportation.
Consultancy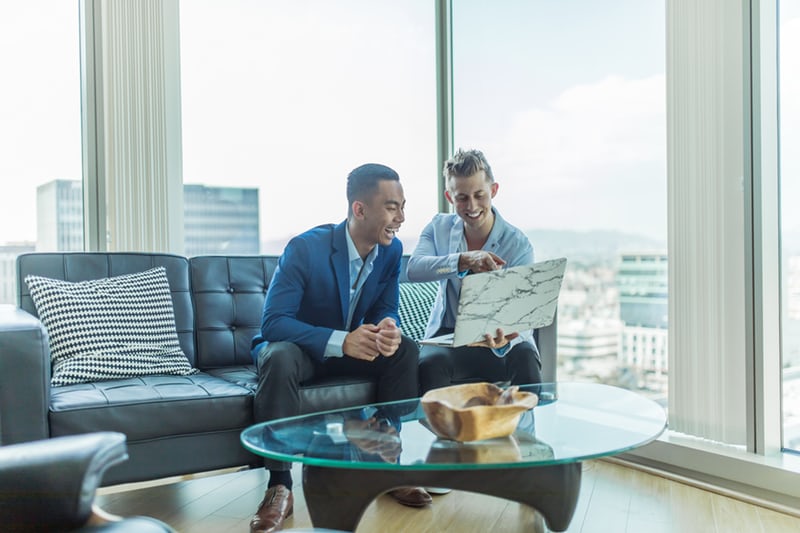 HTFN's experts listen to you in your language, in your market, in your business to develop a solution as unique as the requirement. HTFN's combination of scale and expertise affords us with the opportunity, to provide comprehensive consultancy services across the whole supply chain, as well as strategic development solutions.